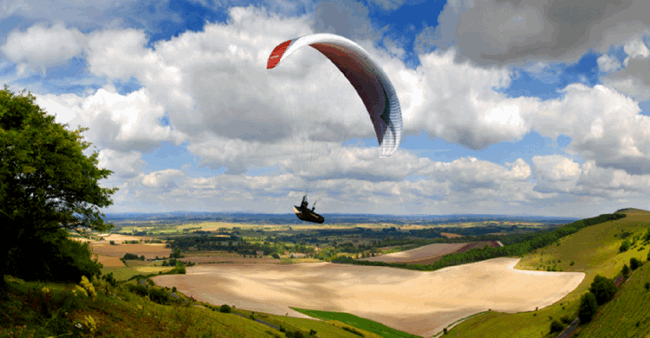 Have you ever dreamed of soaring like a bird?
Winging It can make that dream a reality. Purchase all your flying needs from us online, over the phone or in person in our real physical shop!
Beginner Gliders
Intermediate Gliders
Advanced Gliders
Find Us
Winging It Aviation Sales | The Railway Station | Glynde | East Sussex | BN8 6SS | Shop Tel. 01273 434002 | info@winging-it.co.uk © 2020 Winging It Limited
---
---
Before You Book
Before you book, please read our terms and privacy policy.
Aviation is inherently dangerous and can result in injury or death.
You must be appropriately trained and experienced for the evil of equipment that you purchase. While we will aim to help you make appropriate equipment choices we cannot be held responsible for and incidents, accidents or death resulting from use of the equipment in any manner.